About Us
About US
At Morning Star Adoption Center, we guide you through every step of the adoption process. Reach out to us today!
Morning Star Adoption Center » About Us
Morning Star Adoption Center's philosophy is to provide excellent, personal, professional, and ethical services at an affordable price. We are committed to making the adoption process a positive experience for our clients. Our goal is to ensure that you are well informed, thus well prepared, for each step in the adoption process.
Morning Star Adoption Center provides home study evaluations and consulting services to adoptive applicants pursuing domestic, direct placement, and interstate adoptions.
Morning Star Adoption Center welcomes all clients regardless of gender, marital status, race, age, religion, or sexual orientation.​
Quick Facts
Founded in 1987 by a group of adoptive parents

Experienced staff

Free personal one-on-one meetings

Free Orientations for hopeful adoptive families held by zoom once per month

Programs tailored to best meet your needs

A Safe Delivery agency and available to train ESPs

Licensed by the State of Michigan as a child-placing agency 

501c3 Non-profit organization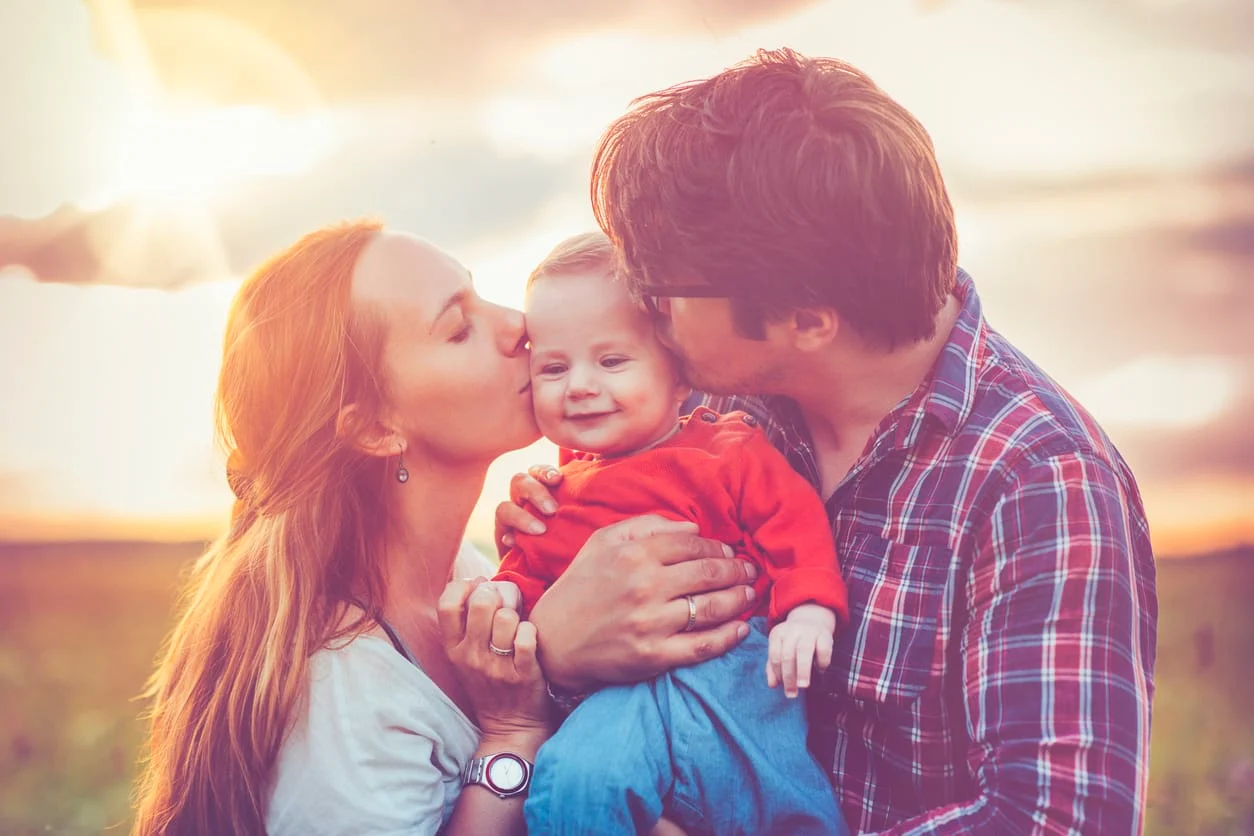 Meet Our Team
Talk to Our Team
Morning Star Adoption Center offers free monthly orientation meetings for prospective clients to meet the staff and have questions answered. We will also provide additional adoption information and explain more about our programs. This meeting is held by zoom, so you will need to RSVP for the meeting to obtain the meeting link. This meeting is intended for you to gather information about Morning Star as an agency, the home study process, adoption and adoption related topics and is required prior to beginning the home study process. Let us help you explore the different types of adoption: domestic, interstate, and direct placement. To RSVP for the meeting, simply complete the Contact Us form at the end of this page and a staff member will get you started.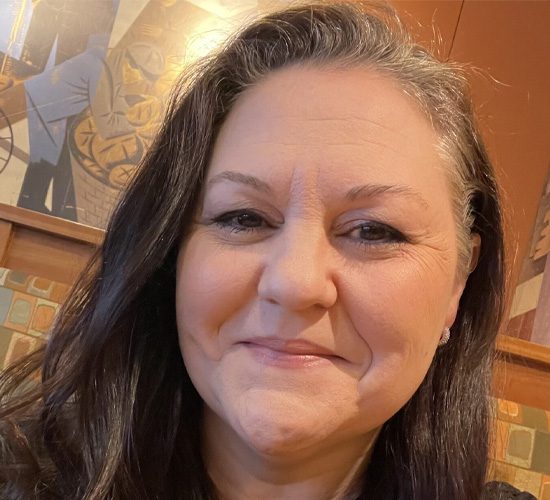 Karyn Lukowski
Director
Karyn has been with Morning Star Adoption Center since 2014. She began her time with Morning Star as an Expecting Parent Coordinator, moved into a Social Work Supervisor role in 2018 and assumed the role as Director in October 2021. She has extensive experience working with families considering making adoption plans, and families hoping to grow their families through both in-state and interstate adoption. Karyn has been in the social work field for over 24 years, with 13 years in child welfare/adoption. Karyn also has 10 years of experience working with a Michigan community mental health provider specializing in case work supporting adults with severe and persistent mental health issues and substance abuse treatment. Karyn obtained her bachelor's degree (BS) in Human Services and Psychology from Oakland University.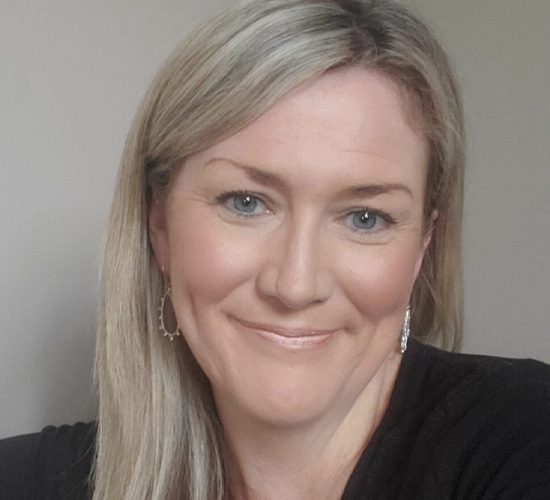 Laureen BrennaN
Contractual Social Worker
Laureen has been with Morning Star since 1999. She enjoys working with adoptive families throughout the state to complete their home studies and assist with their post placement supervision. She has a master's degree in Sociology from EMU. Throughout her social work career, she has worked in substance use treatment, foster care and in public schools with at-risk students. Laureen also has experience working with first families who are considering making an adoption plan for their children.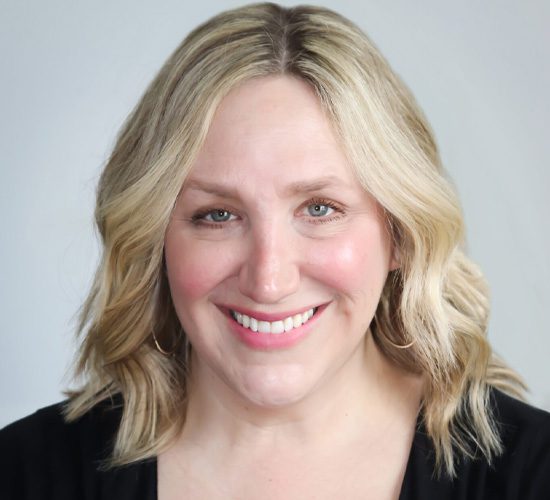 Stephanie Shea
Contractual Social Worker
Stephanie graduated from Wayne State University with her bachelor's degree in Social Work and her Master's Degree in Social Work, with a concentration in family, children and youth. She has worked in the social work field for over twenty-five years in a variety of capacities, including gerontology, medical social work, home health care, maternal/infant health, and adoption. She has also worked as a field instructor for social work students from The University of Michigan, Michigan State University, and Madonna University. As an adoptive parent herself, Stephanie has a heart for adoption and all those involved in the process.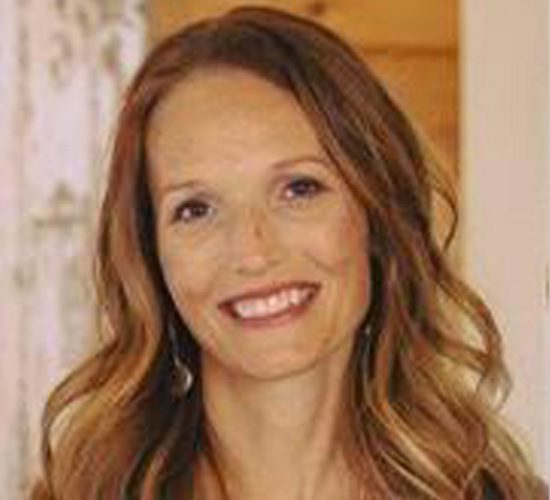 Stacy Elliott
Contractual Social Worker
Stacy has been with Morning Star since 2012 working with adoptive families. She has Bachelor degrees from Western Michigan University in Psychology and Criminal Justice. In addition to working with adoptive families, Stacy has experience working with at-risk families, adjudicated youth and the mental health community.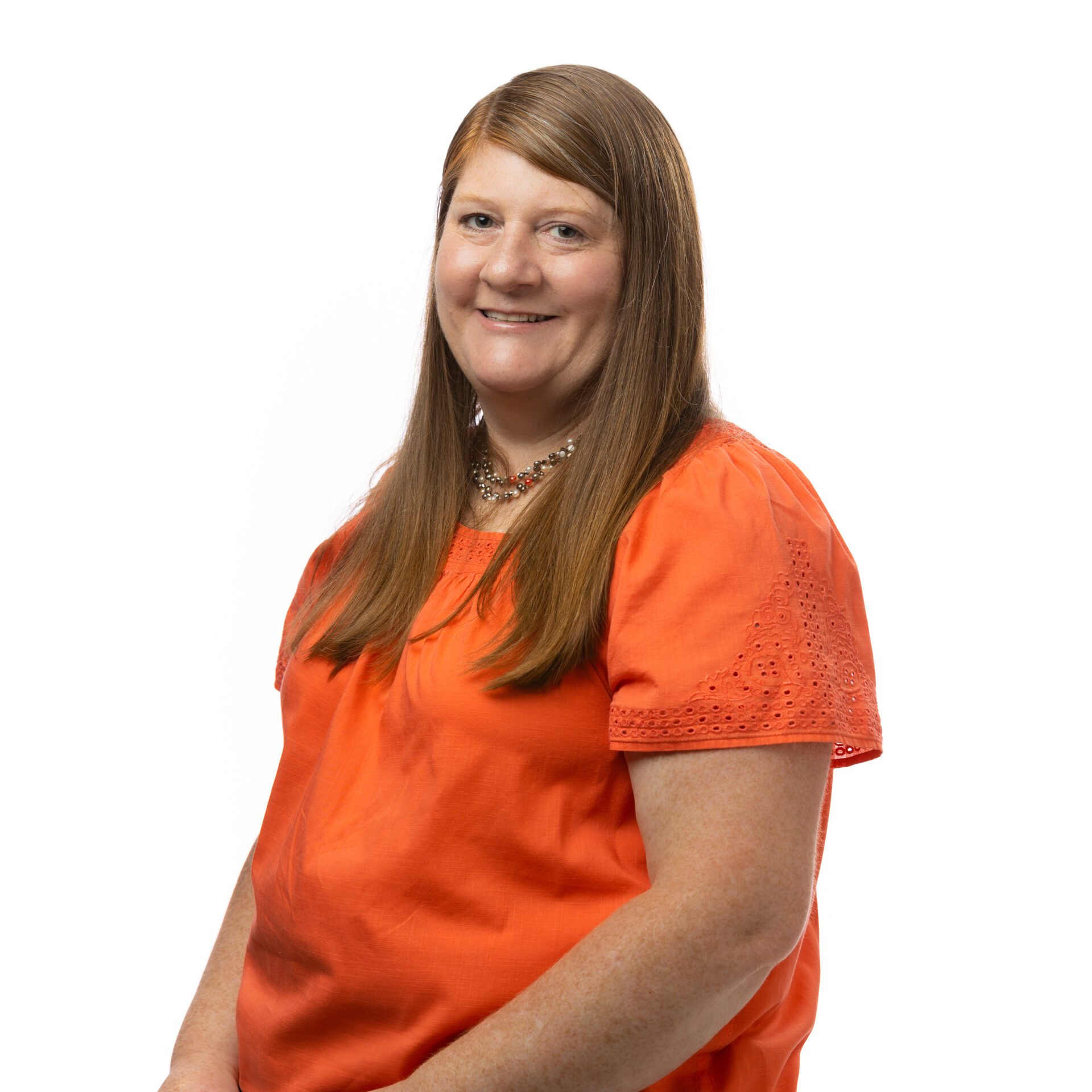 Rebecca Hobson
Social Work Supervisor
Rebecca is a Licensed Master Social Worker (LMSW) with over 15 years of experience in adoption and foster care. She has both a bachelor's and master's degree in Russian and East European Studies from the University of Michigan and a master's degree in social work (MSW) from Wayne State University. She began her work in Russian adoption in 2006, and her career has evolved to include a wide range of roles in both domestic and international adoption, as well as foster care, since that time. In addition to her current role as an Adoption Supervisor, she has worked as a Expecting Parent Coordinator with Morning Star Adoption Center and held positions working with both expecting parents and adoptive families at several other Detroit-area child placing agencies.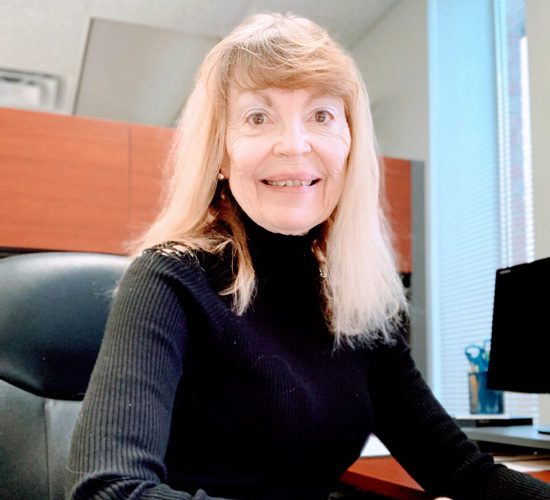 Peggy Pisoni
Adoption Social Worker
Peggy joined the Morning Star staff as a contractual social worker in January 2022 after spending many years working with Child and Parent Services. Peggy joined the in office staff on a part-time basis in October 2022. Peggy has a Bachelor of Social Work from Oakland University and is a Michigan Licensed Social Worker. Peggy works with adoptive families completing home studies and supporting and helping first families with their adoption plans. She also completes post placement supervisions.