Explore Your Options
Women consider making an adoption plan for their children for many reasons. Reasons that are as unique as you are. Your Morning Star counselor will help you explore your adoption plan and assist you with finding the perfect adoptive family for you and your child. You can call or text a counselor at 248-921-4769.
Morning Star Adoption Center » Explore Your Options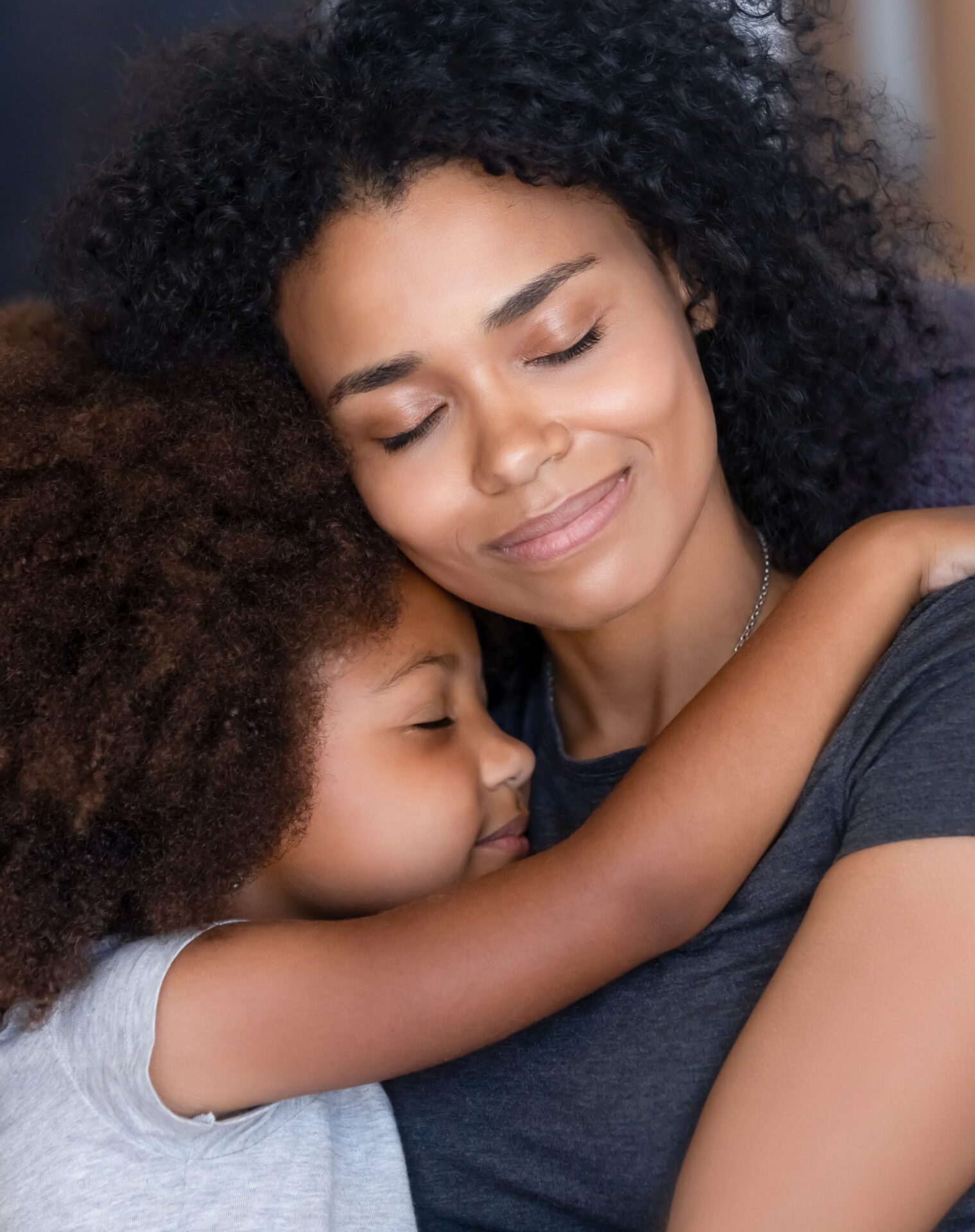 Do I feel ready and able to parent this child?

Do I have a safe and appropriate living situation to make a home for this child?

Am I prepared to sacrifice my personal time by putting the needs of my child(ren) first?

Do I have goals that will be difficult to accomplish because I am choosing to parent?

How will this impact my relationship with the baby's father?

Will the father be supportive of my decision, or will he be upset?

How will I afford and arrange for medical care during my pregnancy?

Do I have medical insurance? Will I need to apply for Medicaid/state assistance?

How will I tell my family about my pregnancy and my decision?

How will I deal with their reaction to this?

Can I live with the decision I am about to make today and in the future?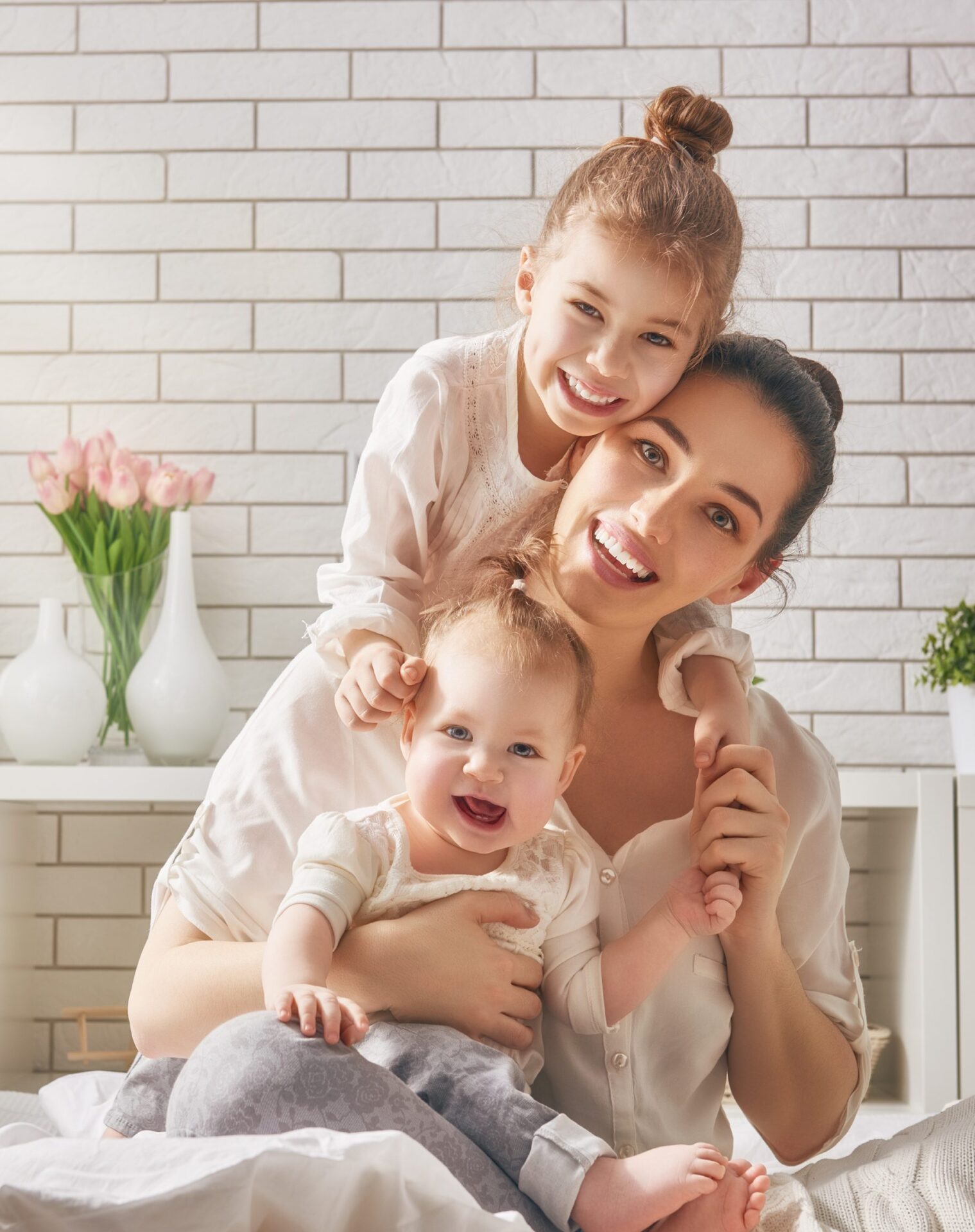 Am I prepared to be committed to them and to put their needs first?

Am I prepared to love them unconditionally?

Do I have the ability to provide them with adequate food, clothing, housing, education, and medical care?

Do I have a safe environment—both at home and in the world in which they will grow?

Do I have access to good child care when I am at work, school, or away from home?

Am I prepared to provide them with moral and ethical guidance?

Do I feel prepared to provide them with the time and attention they deserve and require?

Do I have the patience and a support system to help me be a good parent when things get tough?

How will this decision affect my other children?

Can I provide this child with the kind of life I want them to have?