Types of Adoption
Morning Star Adoption Center is a licensed child-placing agency and welcomes the opportunity to complete the full adoption, working with you, the expecting mother, and the child.
Morning Star Adoption Center » Types of Adoption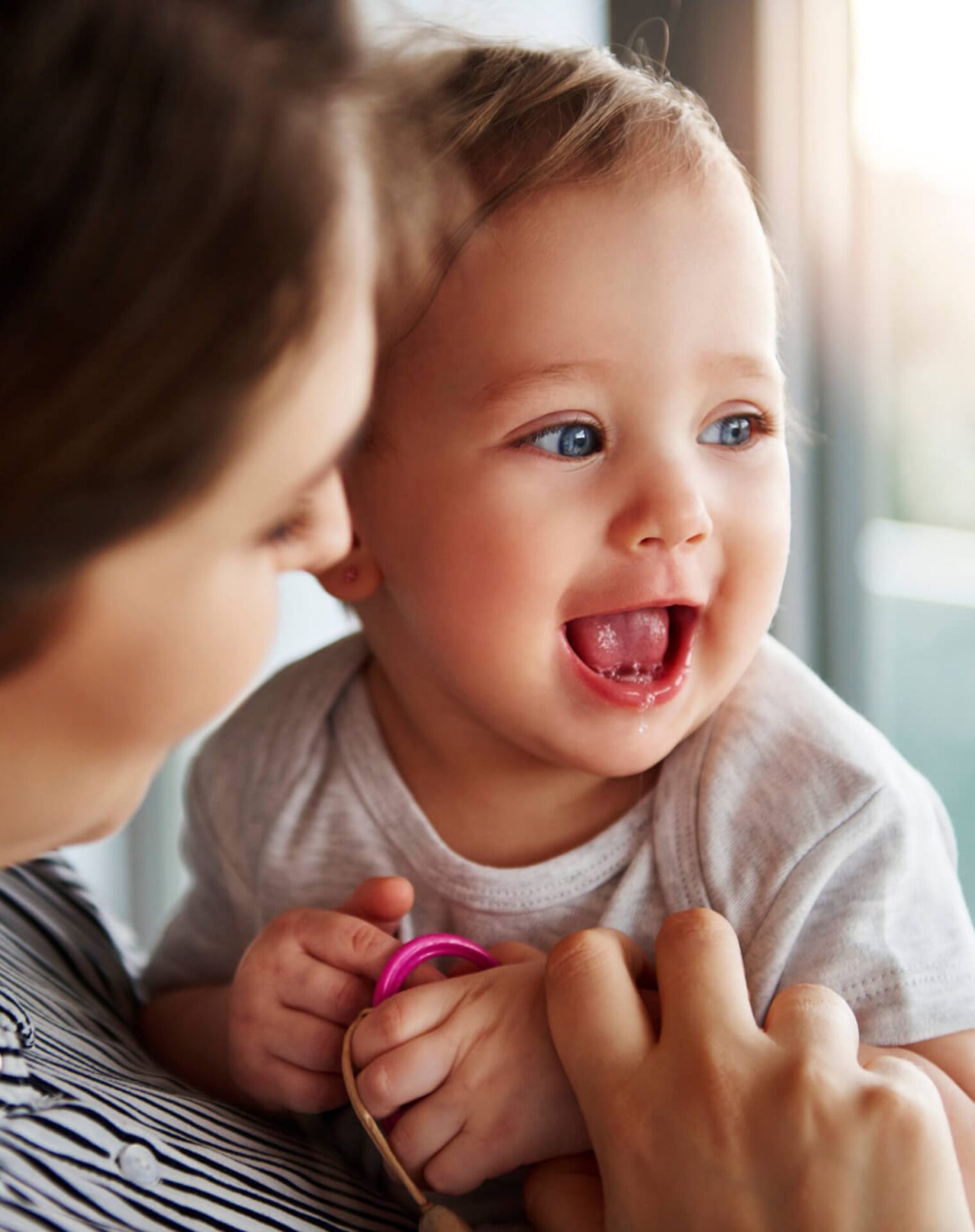 Our goal is to provide you with the best possible service while developing a comfortable adoption plan for everyone. We welcome the opportunity to process your adoption, whether an expecting parent chooses you from our waiting family list or you can locate a child for adoption on your own.
Suppose a family or expecting mother decides to work with Morning Star Adoption Center, but the other party would prefer representation by a different agency or attorney. In that case, we will assist our client through the completion of the adoption by working cooperatively with the other agency or attorney. Morning Star Adoption Center is comfortable assisting only part of the adoption triad, and our fees appropriately reflect the services provided.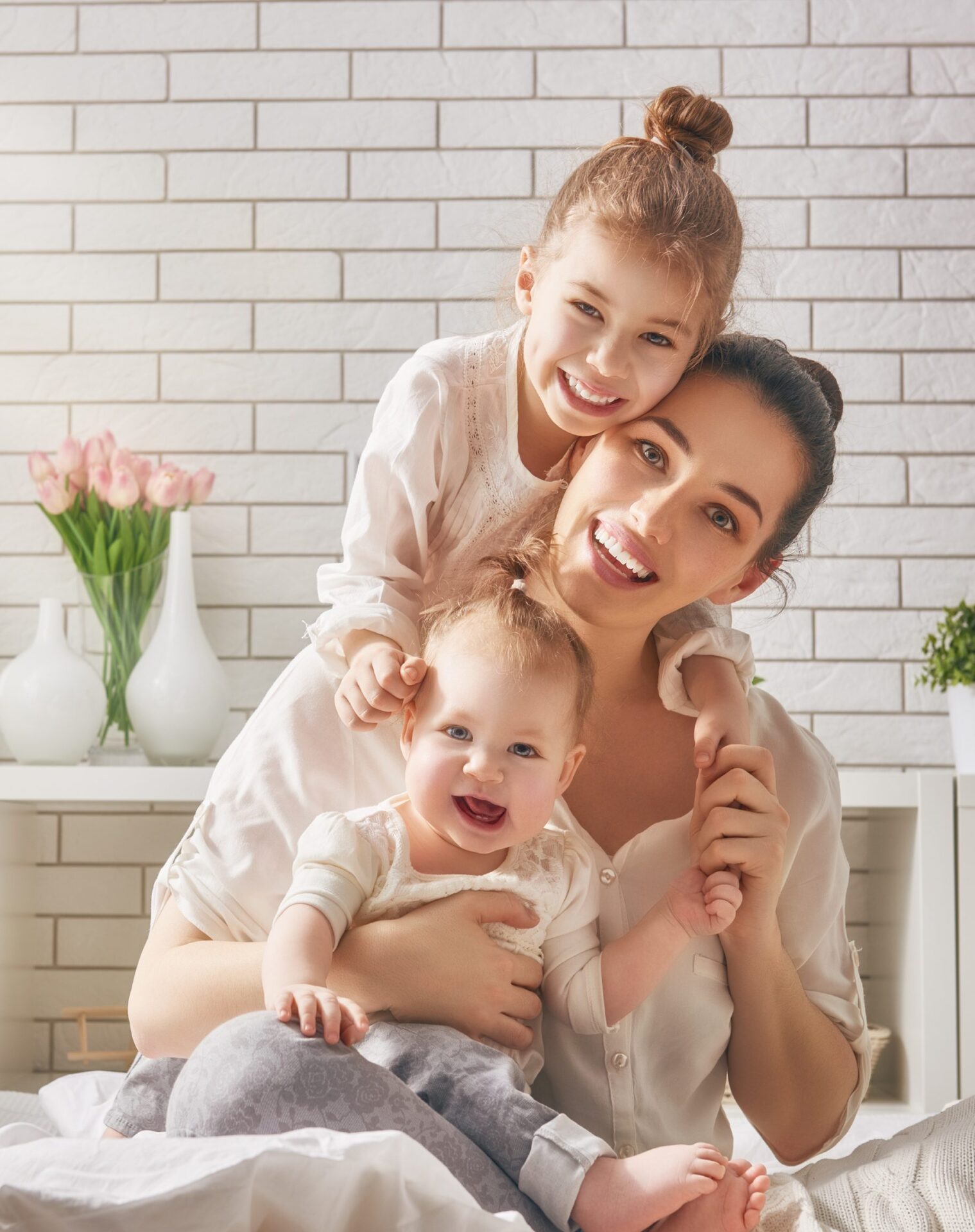 Direct Placement / Direct Consent Adoption

In a direct placement adoption, the parent or guardian of the adoptee personally selects the prospective adoptive parent(s), transfers physical custody of the adoptee to the adoptive parent(s), and consents to the adoption.
Morning Star Adoption Center has been involved with direct placement adoptions (also known as direct consent adoptions) since the Michigan Adoption Code was revised in 1995. The agency does not take custody of the child.
Direct placement adoptions may be facilitated by an agency, an agency and an attorney, or by two attorneys. We support any of these combinations. Morning Star Adoption Center is available to assist you with determining the right combination for you and the expecting parent(s).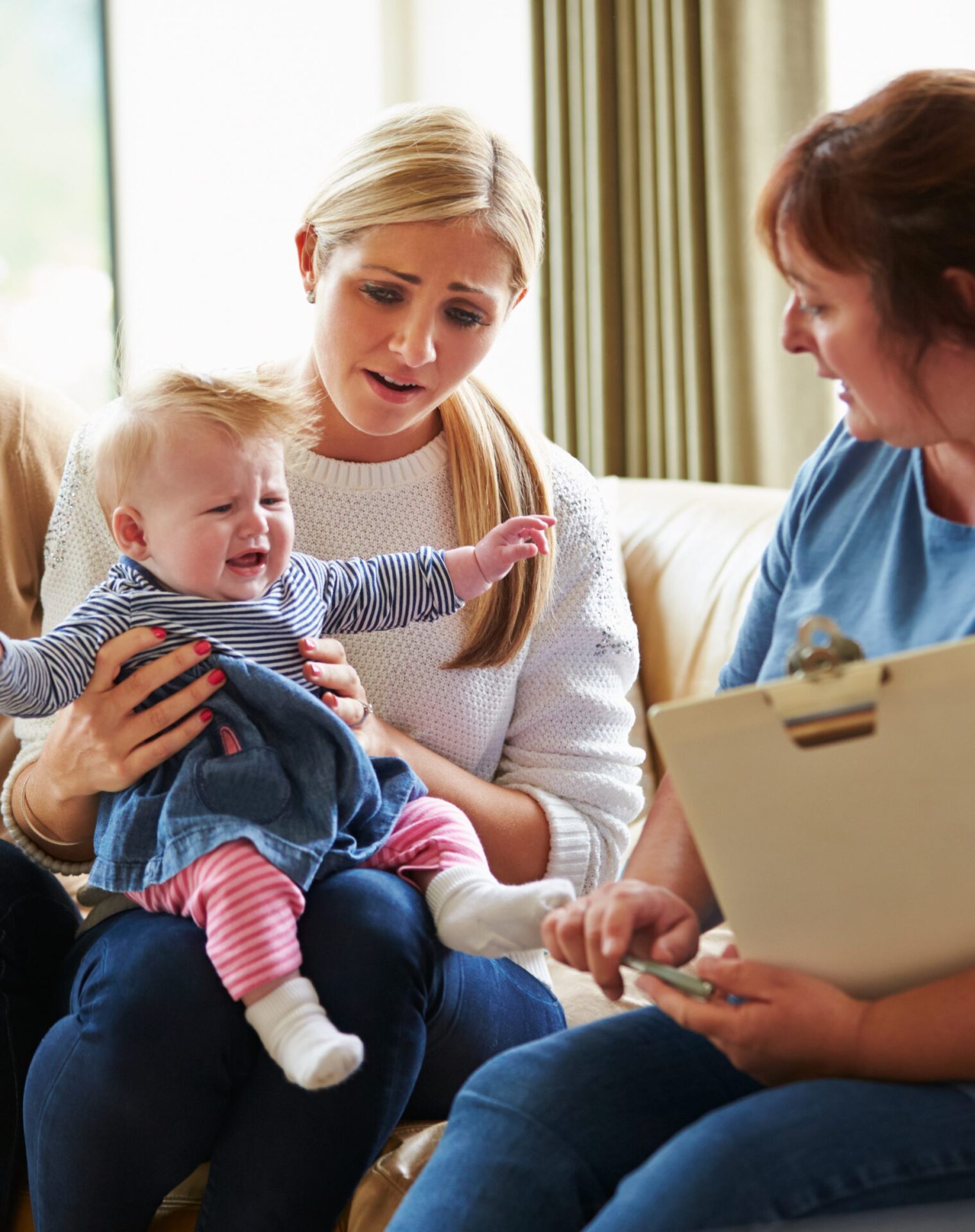 An international adoption is when a family adopts a child from a foreign country. Morning Star Adoption Center does not own any programs in a foreign country and is not a Hague accredited agency. We do not have programs in foreign countries, but we can refer you to agencies with international adoption programs.
Some issues that you should consider when deciding to pursue an international adoption are your willingness to incorporate aspects of your child's culture into your life, how open and supportive your family, friends, and community will be of a child who was born in a foreign country, and the fact that you may have limited genetic health and birth history of the child. The child may be a minority and will likely face issues presented to minority groups in the United States.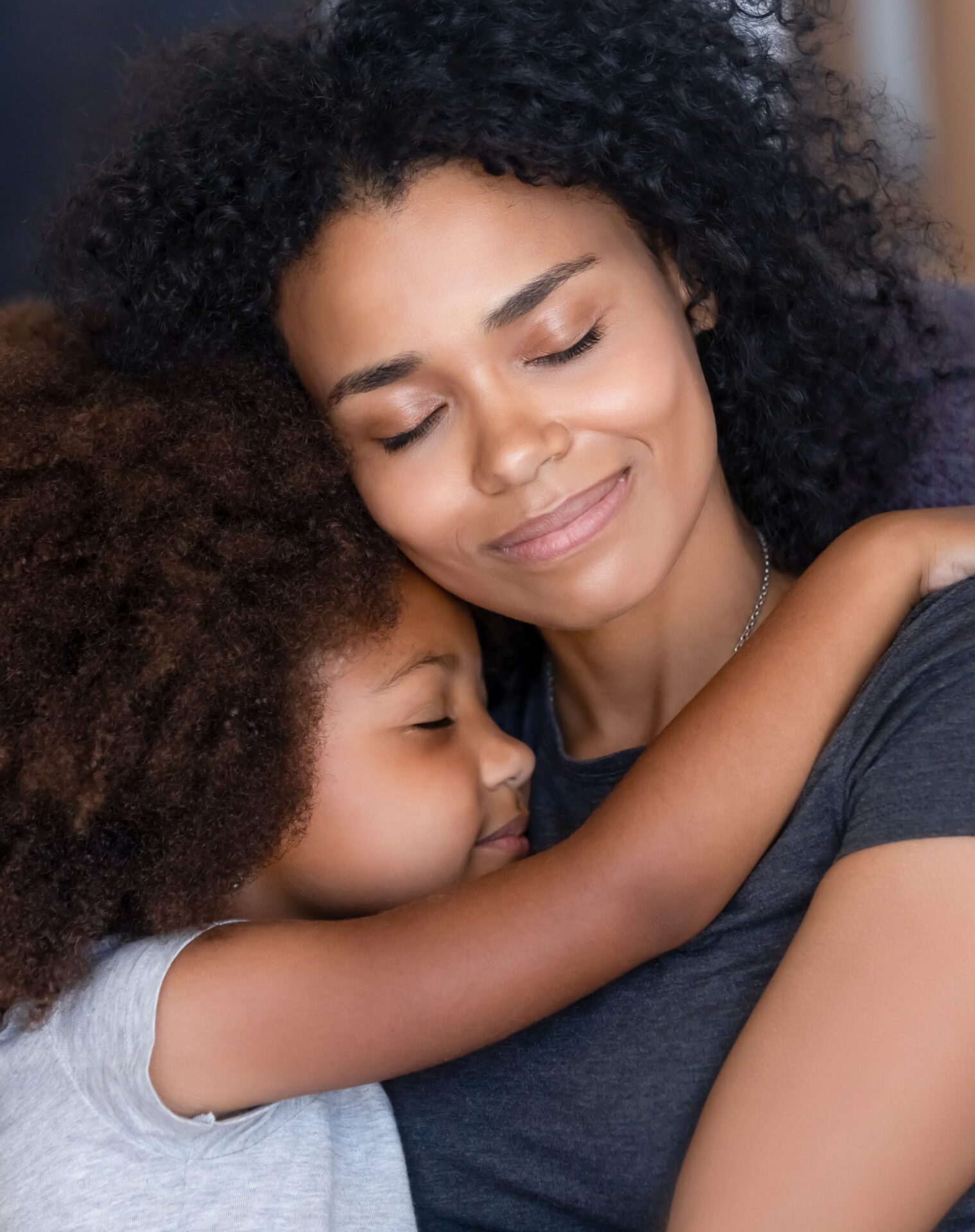 Morning Star Adoption Center can always process an adoption in Michigan, as long as the adoptive parents, the expecting parent(s), or the child are residing in Michigan. If you reside in Michigan and are involved in an interstate adoption, at a minimum, Morning Star Adoption Center will complete the home study and the post-placement supervision visits and reports.
Some states will not process an adoption for non-resident families, or the adoption laws of Michigan may be more "user-friendly." In those cases, Morning Star Adoption Center will process the adoption in Michigan. We are happy to assist you with evaluating which state is the 'best' state to process your adoption.
If the adoption should occur completely in the other state, it may occur with the assistance of an agency or attorney in the other state. Morning Star Adoption Center may be able to refer clients to a number of reputable sources, either agencies or attorneys, to assist a family with an interstate adoption. We are comfortable with supporting your out-of-state source to complete the adoption.
All interstate adoptions must be processed through and approved by the Interstate Compact on the Placement of Children (ICPC). Morning Star Adoption Center has a great deal of experience in interstate adoptions and is open to working with any state in the United States. ICPC clearance must be obtained prior to a child leaving their state of birth to go to their new home state.
This clearance takes anywhere between a few days and a few weeks, depending on the legal requirements of your adoption. During this time, the child must reside in their home state. Morning Star Adoption Center will assist you during this exciting and difficult wait so that you may return home as soon as possible with your son or daughter.