We feel adoption is one of the most unselfish acts you will ever consider. Thank you for taking the time to explore this option. Whether you are considering adoption for an unborn child or a child you are parenting, we are here to support you regardless of your decision.
Prospective adoptive parents undergo an assessment prior to being approved to adopt a child. They have shown they are able to provide a loving, safe, and financially secure home for a child. Once the home study is completed, the families hope to connect with a parent placing a child for adoption and frequently match well before a child is born. We support our expecting parents in selecting the best adoptive family for their child.
Families offer their individuality, beliefs, and personal styles to their family, and while they are all wonderful people, only certain families will feel "just right" to a parent considering an adoption plan for their child. Here are some of the families Morning Star has approved to adopt and a brief introduction to each of them. Other families are also available by contacting us. We have families open to all kinds of adoption situations. Each family has written a more extensive introduction, called an Adoptive Family Profile which are all available in our office. We can help you find a family based on whatever​ criteria are important to you.
At Morning Star, you are not putting your baby up for adoption; you are placing your baby with a loving adoptive family that you have chosen for your child.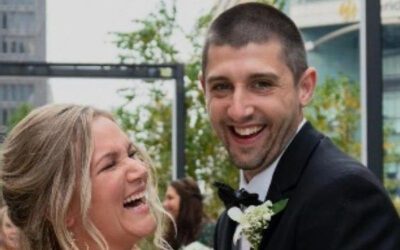 We would like to thank you from the bottom of our hearts for taking the time to get to know our family. We are Kyle, Valerie, and Bennett and we are excited for the opportunity to give insight into who we are as a couple and as parents to our son. We first met 8 years...
The first step on a family's journey to growing their family through adoption is to complete an adoptive family assessment, also known as a home study. We know this can be a complicated and overwhelming process. The staff at Morning Star have years of experience in helping families through the home study and adoption process. Morning Star believes that it is important for adoptive families to be well educated about adoption and adoption related issues before they make the decision to pursue adoption. Thus, families considering adopting must complete an orientation prior to starting the home study process.
Morning Star offers free, monthly orientations with a Morning Star staff member held by zoom to provide families with an opportunity to learn about the home study process, the requirements for becoming an approved adoptive family and the overall adoption process. Once families have completed their orientations, they may request an adoption application and can begin the home study process. Please contact us through the Contact Us Form to get initial information about the home study process and to RSVP for upcoming orientations.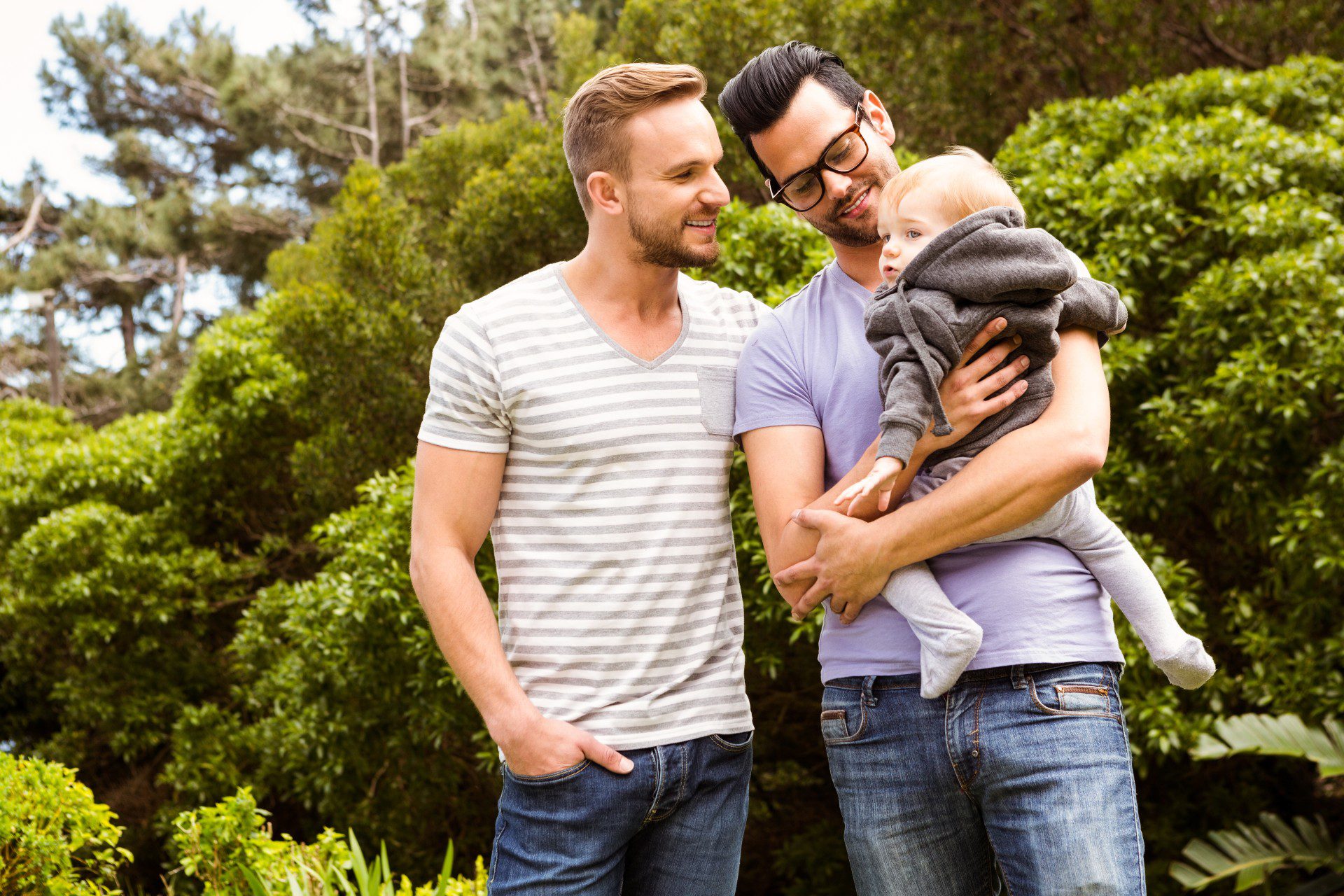 POST PLACEMENT SUPERVISION
Nearly all types of adoption will require a family to complete some amount of post placement supervision once a child has been placed in your home for adoption. Whether you are completing a Michigan adoption or an adoption from another state, Morning Star is able to assist you with this requirement. Our social workers are able to conduct your post placement supervision visits and the corresponding supervision reports required by the court processing your adoption. Please contact us to get more information about our post placement supervision services.